The Solution of Making Metal Dice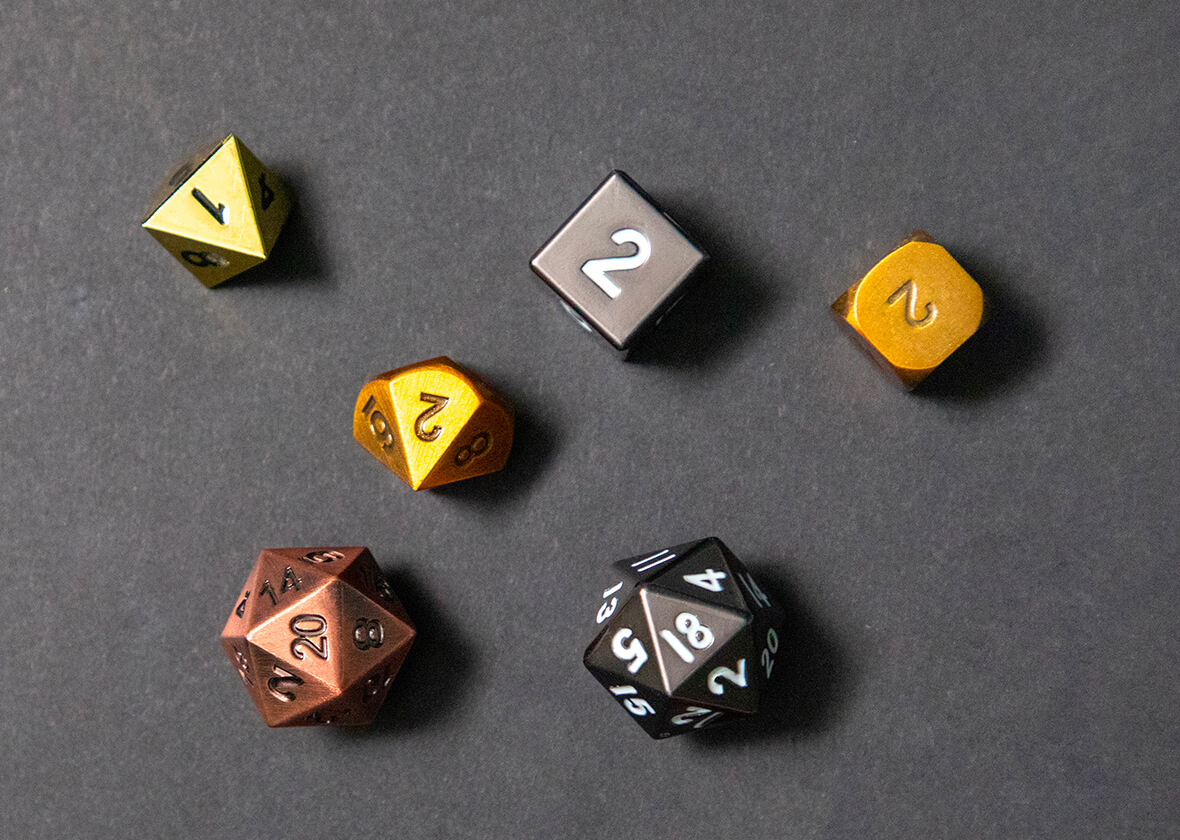 Requirement

Solution

Feedback
Improve Player's Experience. Want to find high-density material to produce dice instead of plastic.
Enhance production yield. Most high-density materials pose a problem for cutting technology, resulting in low production yield.
More than 30 Years Plating Experience make sure No scratch on appearance.
Initial Use zinc alloy. Zinc alloy has advantages including high density and good casting behavior.
Improve Production Facility. During the production process, we add containers for metal dice to avoid colliding. Improving the facility of electroplating technology helps avoid conventional facility's defects.
Inspect strictly. Our professionals inspect every production strictly in order to find defective products on time.
The client is extremely satisfied and going to cooperate with us for the long run.
Our metal dice has a market share of more than 70% in America.
TopImprint is the Pioneering manufacturer for metal dice since 2015.