TOP IMPRINT LTD ( Foshan Yuyuan Plastic Industry Co., Ltd) has new series of new material product called degradable tableware which built the supply chain based on market trend and customers requirement, we are mainly help our customers to find the right factory in china for those product and the place order to factories and then provide one stop service till our customers receive the goods worldwide.
There are two kinds of materials used for degradable tableware: one is made of natural materials, such as paper products copy, straw, starch, etc., which are degradable, also known as environmental protection products; the other is made of plastic as the main component, adding starch, photosensitizer and other substances. PLA belongs to the latter.
Many degradation products claim that the degradation time is from three months to six months, but in fact, this is determined under the standard laboratory environment. In the natural environment, the degradation is affected by many factors such as temperature and humidity. For example, if you put the lunch box where there is no water, it is difficult to degrade. "In the natural condition, the degradation product needs at least one year to degrade. But even such tableware has been more environmentally friendly, healthier and more popular than ordinary plastic tableware.
The above article is the brief description of new material product and the supply chain we built for customer outside china.
This is to confirm my affiliation with the website
For more information please contact us any time.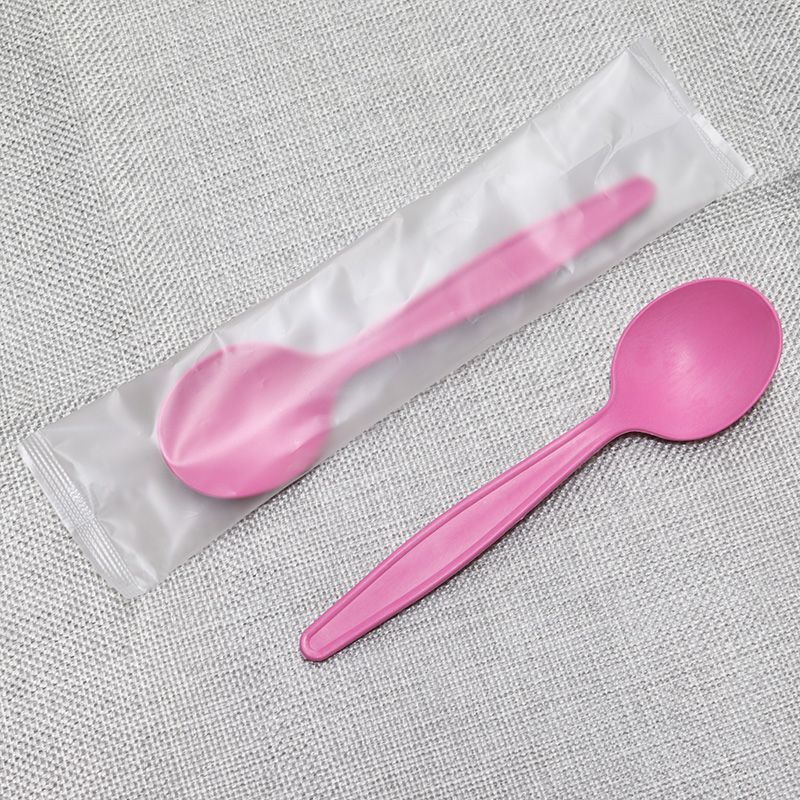 President
GUISEN (First name)
QIU (Last name)
Email: Gary.qiu@topimprint.com
Tel: 86-757-83050859 Ext.:808
Vice Presient
Emily Cen
Email: Emily.cen@topimprint.com
Tel: 86-757-83050859 Ext.:801